about
---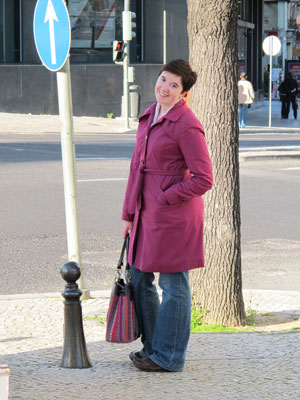 summary
I am the Founder and Executive Director of the Fine Cacao and Chocolate Institute, a newly formed nonprofit organization devoted to identifying, developing, and promoting fine cacao and chocolate. I am also a Lecturer in the Department of African and African American Studies at Harvard University.
bio
Carla D. Martin, PhD, is a social anthropologist with interdisciplinary interests that include history, agronomy, ethnomusicology, and linguistics. Her current research focuses on the politics of fine cacao and chocolate in global perspective, for which she has conducted fieldwork in West Africa, Latin America, North America, and Europe. Since 2011, she has maintained a scholarly blog on chocolate, culture, and the politics of food at Bittersweet Notes. Her writing has also appeared or is forthcoming in Transition Magazine, Social Dynamics, The Root, US History Scene, Sodade Magazine, Socio.hu, The Savannah Review, and edited volumes. She lectures widely and has taught extensively in African and African American Studies, critical food studies, social anthropology, and ethnomusicology, and has received numerous awards in recognition of excellence in teaching. She also currently serves on the Editorial Board of Transition Magazine and on the Chocolate Committee for the Good Food Awards. She received her PhD in African and African American Studies in 2012, her MA in Social Anthropology in 2007, and her BA in Social Anthropology in 2003, all from Harvard University.
contact
My e-mail address is cdmartin at post dot harvard dot edu.